I have been looking on Pinterest lately for nursery ideas and oh my, there are some cute ones out there! I want an eclectic and vintage but functional nursery that doesn't scream BABY! I found that I got a little bored with the nurseries that matched or looked like they had a theme going on. I love old pictures and frames and I think that is what I am going to base mine off of. I also love vintage looking furniture such as old dressers. Here are some of my favorites!
Little man!
pinterest
Charming and simple
pinterest
Cute little shutters
pinterest
Simple pinterest
Personal pinterest
Vintage and unique
lay baby lay
Soft and pale
pinterest
Calm and cozy
me oh my
Awesome storage
me oh my
Girl, but could easliy be a boys
lay baby lay
Simple
pinterest
Perfect gallery
via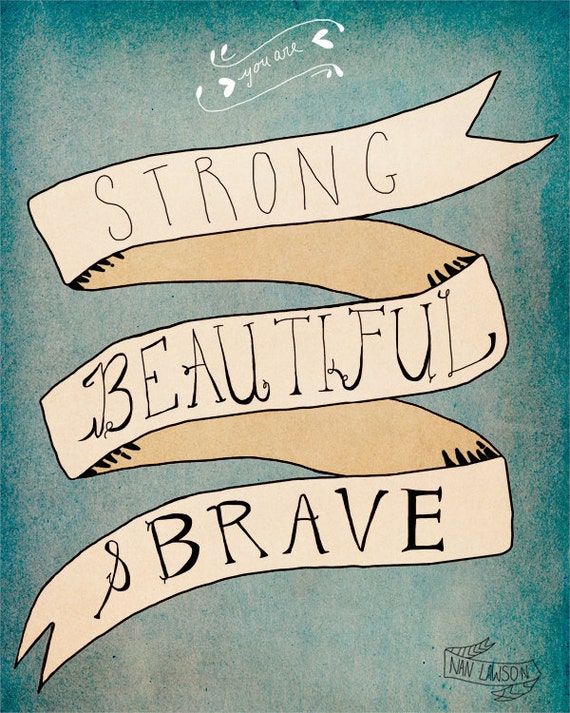 And I just LOVE this.